Secret Garden
illustrated series (© 2016)
Secret Garden – where the story ends [?]

A young intern from Tweak Journal discovers a new "unread" message in the mailbox of her "mentor" from the editorial team that will put the person, it is addressed to, on the trail of the case of the "Secret Garden". She decides to use it herself, and as soon as possible, heads to the place mentioned in the message to make sure that "she" is the one to clear up the case first and bring it to the public. So begins (or ends?) her own investigation.
Tajemná zahrada – kde příběh končí [?]

Mladá stážistka z Tweak Journal objevila jednoho dne v mailové schránce svého "mentora" z redakce novou "nepřečtenou" zprávu, která měla pravého adresáta přivést na stopu případu "Tajemná zahrada". Následně se rozhodne, že se pouze ona sama, a co možná nejdříve, vypraví na místo určení uvedené v té zprávě, aby to byla právě "ona", kdo jako první může celou kauzu objasnit a zveřejnit. Tak začíná (nebo končí?) její pátrání na vlastní pěst.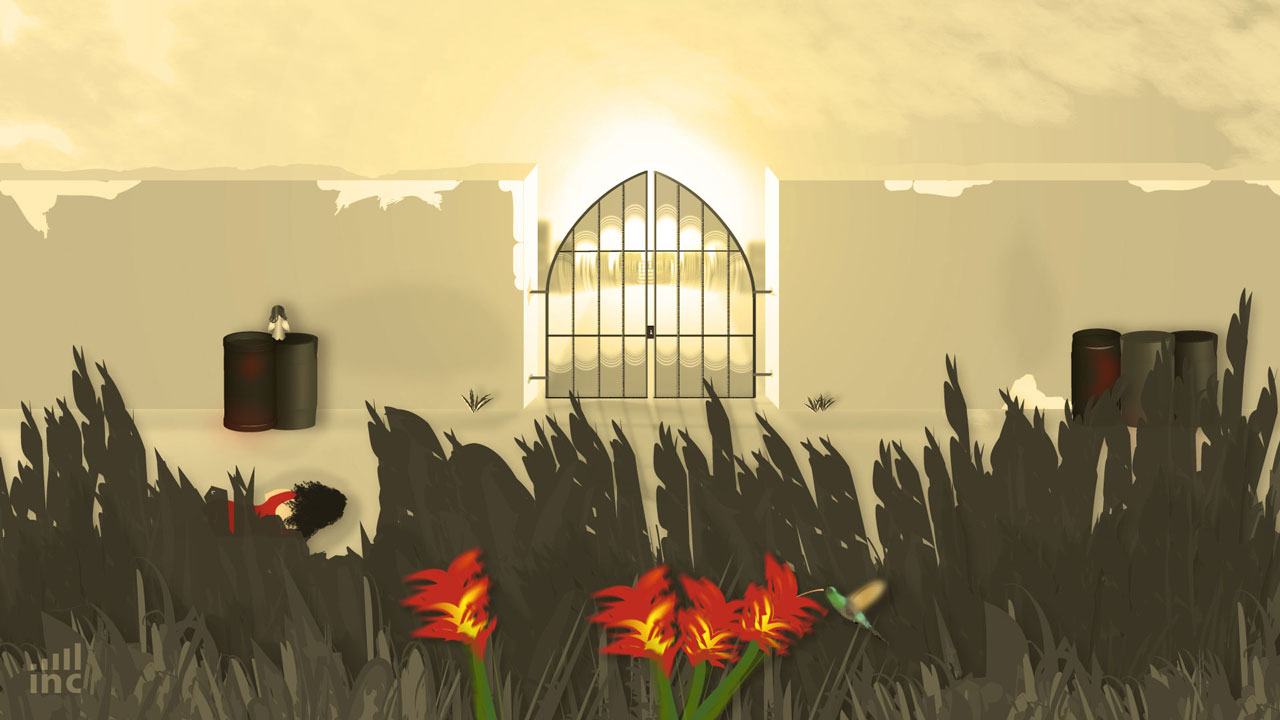 x
Secret Garden 1 | © INCITY s.r.o.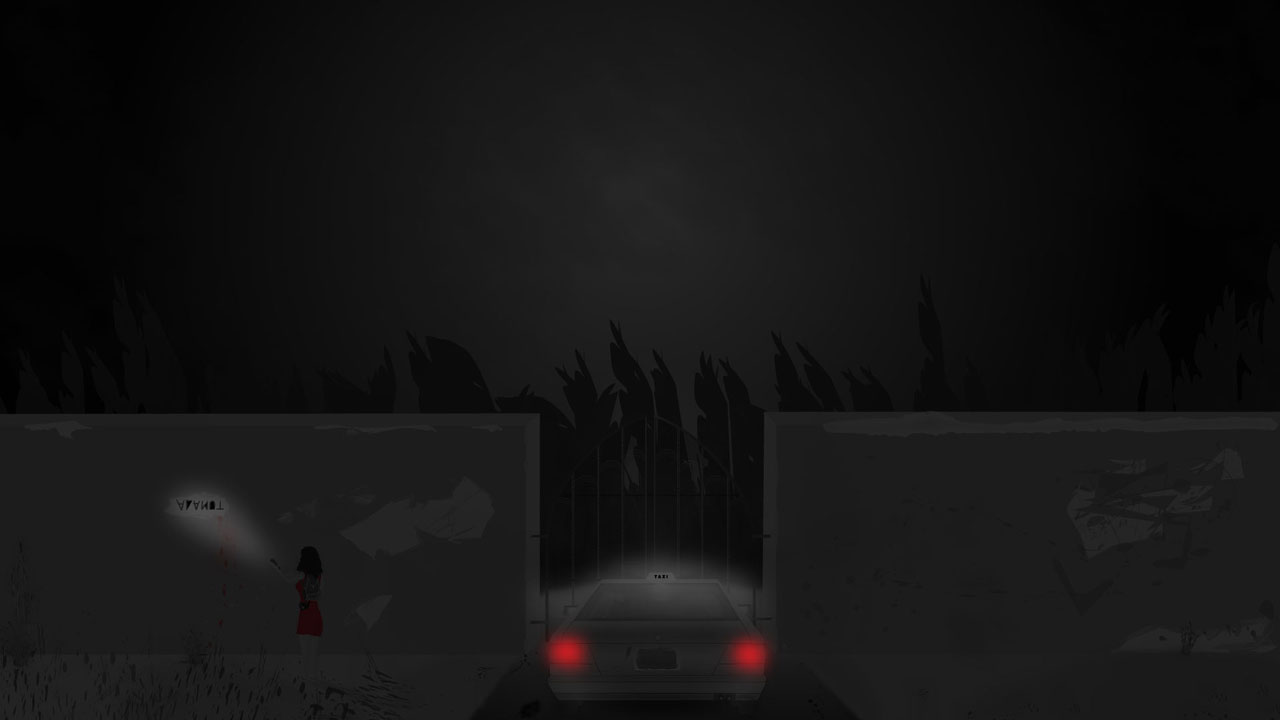 ×
The night before | © INCITY s.r.o.Noc předtím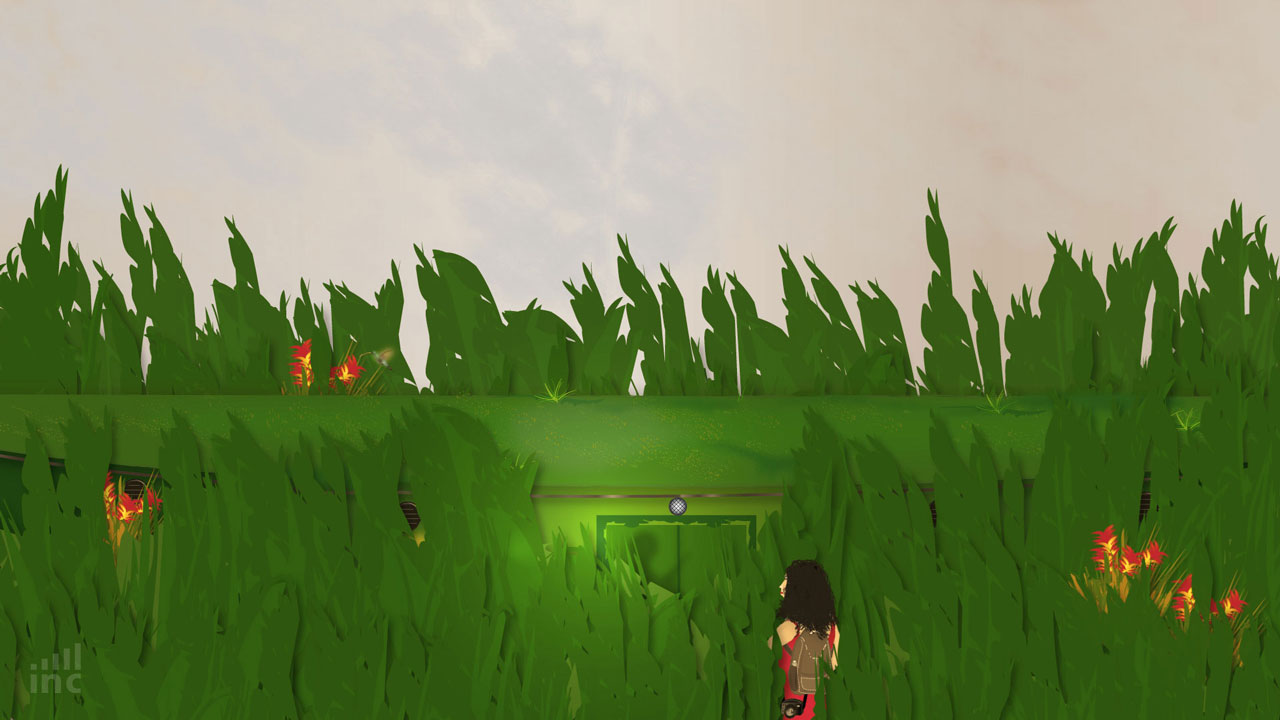 ×
Behind the wall | © INCITY s.r.o.Za zdí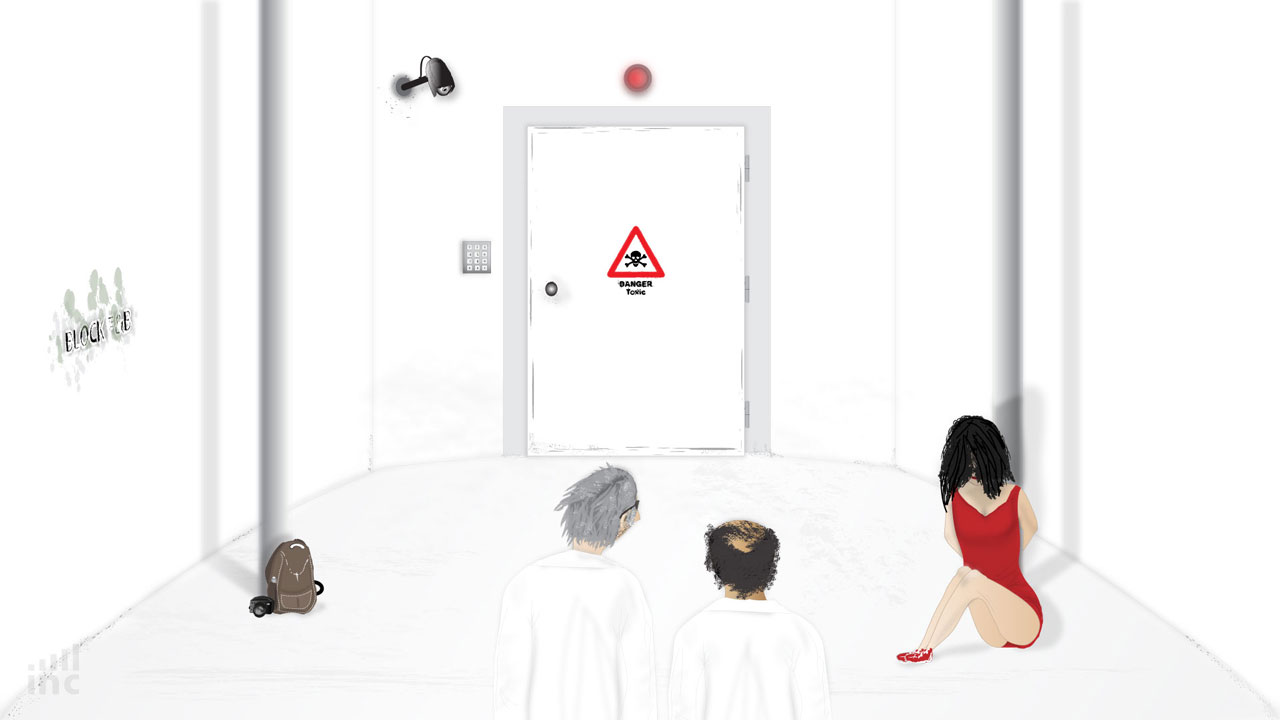 ×
Captive | © INCITY s.r.o.V zajetí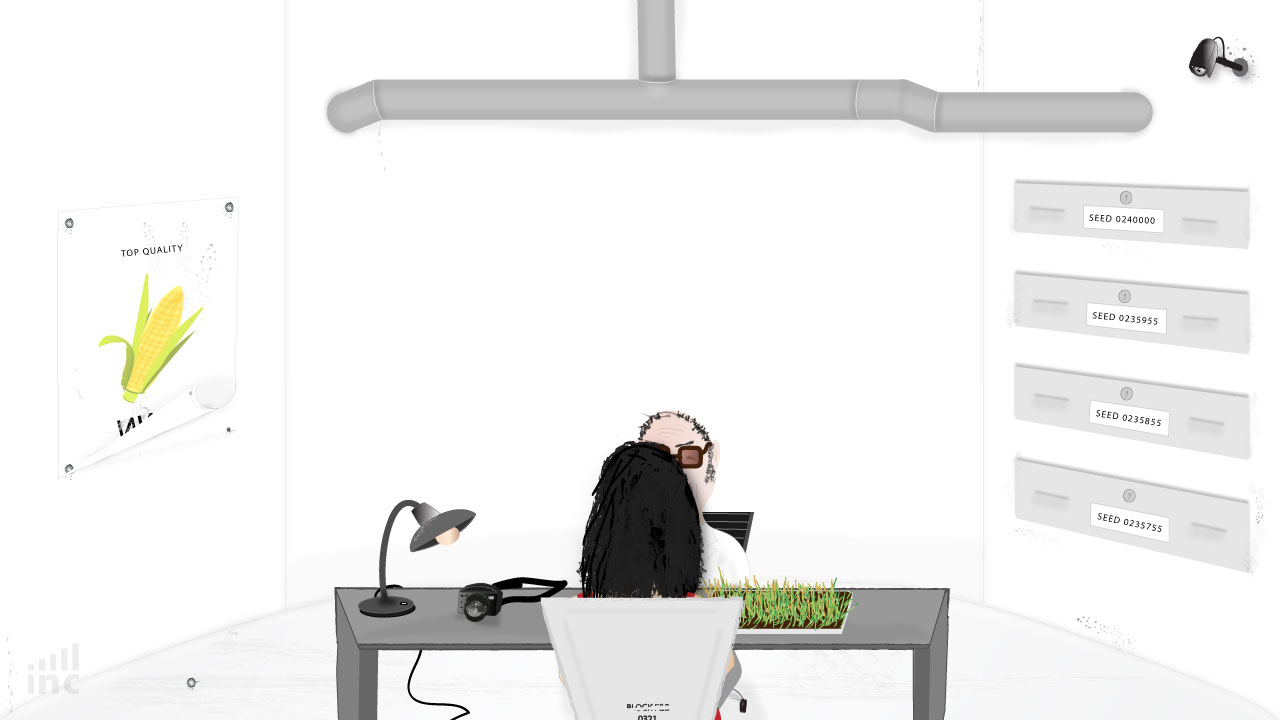 ×
Interrogation | © INCITY s.r.o.Výslech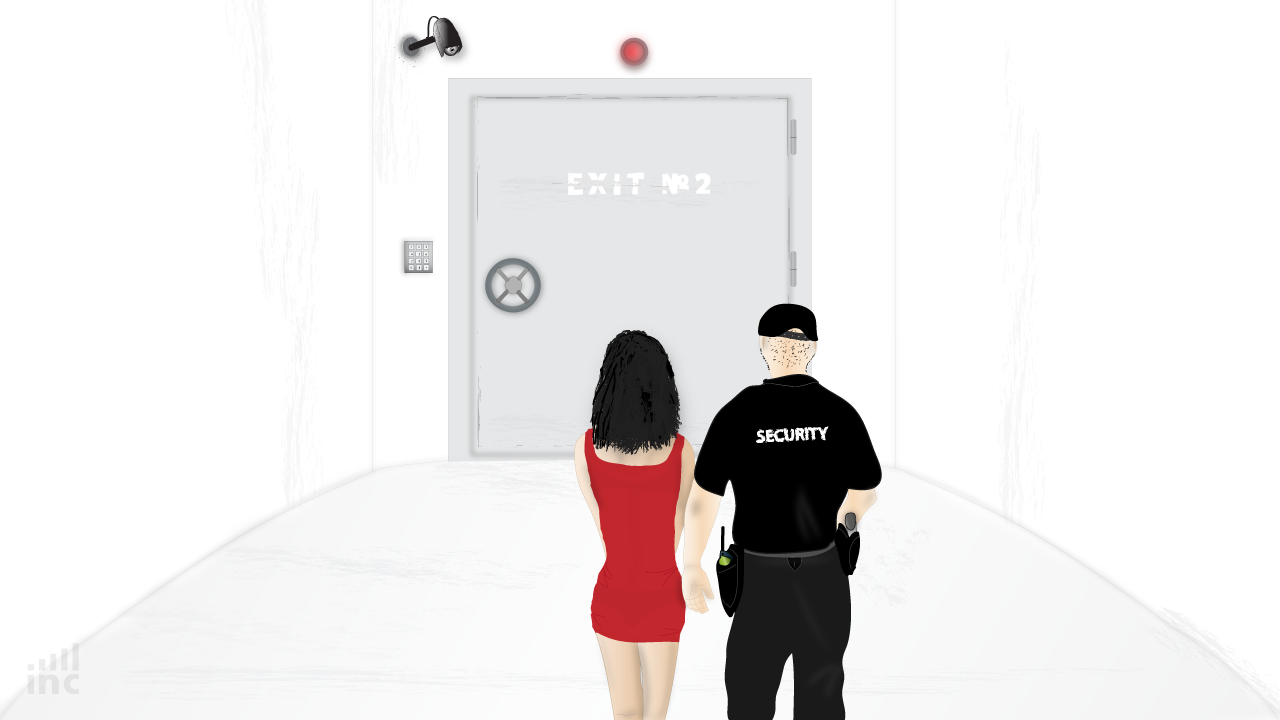 ×
Release | © INCITY s.r.o.Propuštění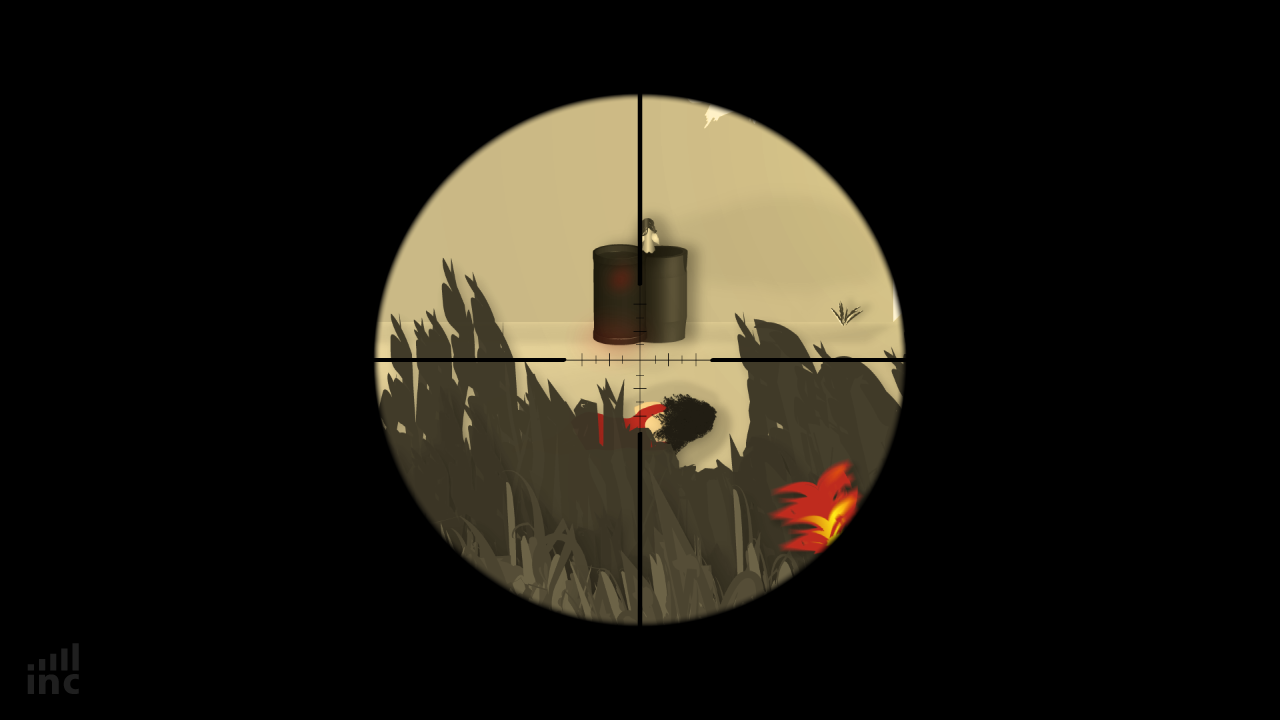 ×
Gunsight | © INCITY s.r.o.Zaměřovač
×
Alive? | © INCITY s.r.o.Naživu?
Secret Garden | author & creator: TOMÁŠ SVAŠEK © 2016